Many people now shop online now than before, maybe because of technological innovations that keep making life easier or because of how busier we have gotten. Since more people are now embracing online shopping in Nigeria, a lot of online scams are springing up. We all must learn how we can avoid getting scammed when shopping online.
It's quite frustrating and painful to lose your hard-earned money to online scammers posing as e-commerce stores or online sellers. The terrible part of it is that these scammers are getting smarter every day and using sophisticated technologies to maneuver their way into people's minds and bank accounts.
This is why we at Obejor have taken it upon ourselves to help you live smarter by educating you on ways to avoid getting scammed while shopping online.
How to Avoid Getting Scammed When Shopping Online
Prioritize Shopping on Verified/Trusted E-commerce Stores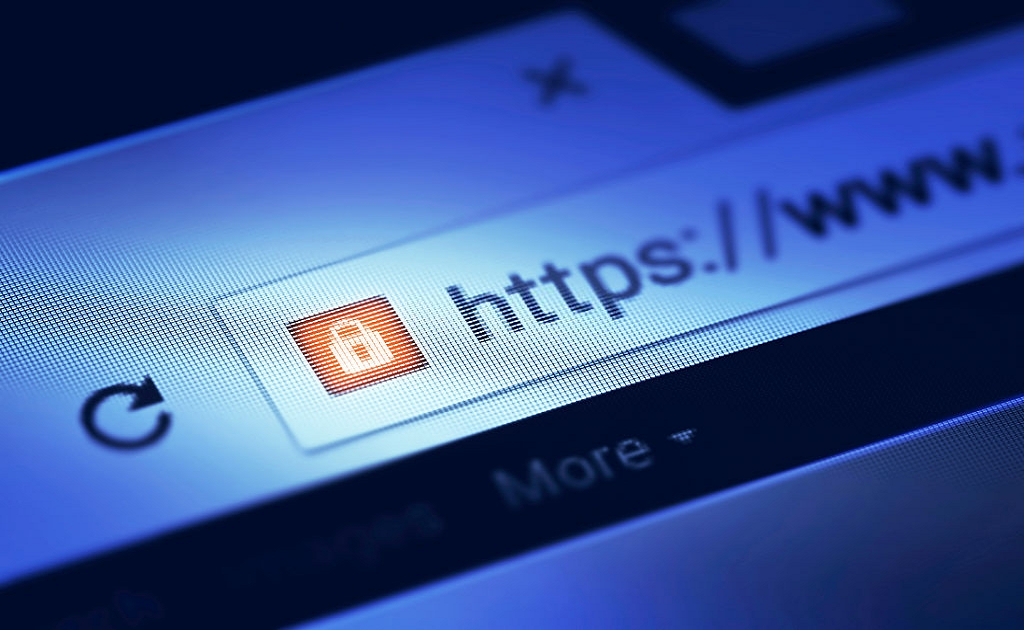 Try as much as possible to shop on e-commerce stores that popular, tested, and trusted. When searching for products or goods online, always consider domain authority. Good verified websites will always appear on google on google search.
Check and make sure that you can find them on Google my business with their physical address and contact address in full display.
Make sure the website you are shopping on has a Secure Sockets Layer (SSL) encryption. You can know this when you see a padlock in the address bar of your browser and the first letters of the address should have "HTTPS". That's one way to know a secured website.
Check the Identity of the Seller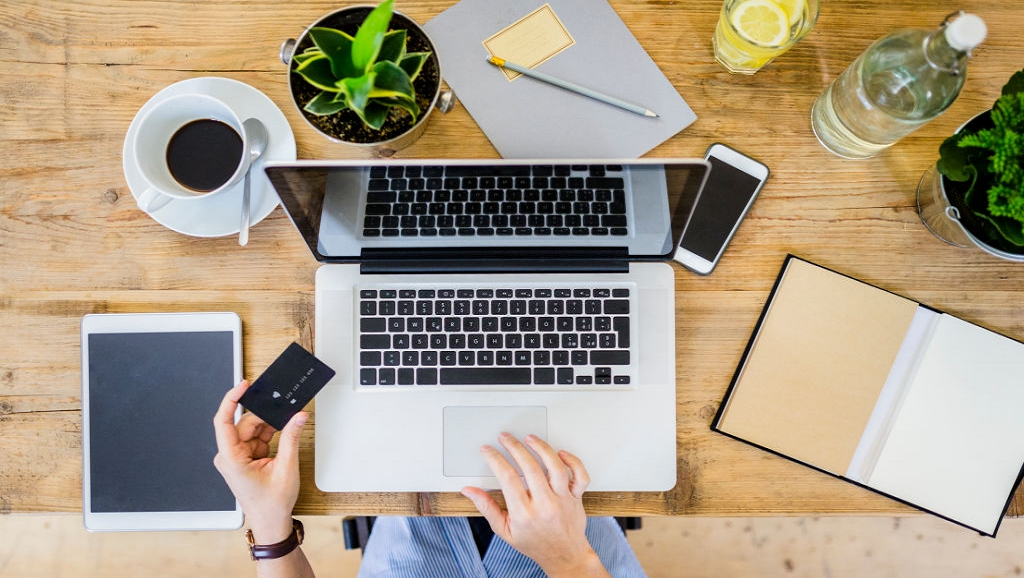 Some people especially small-scale businesses sell or resell their goods individually on social media. They usually create an account or pages on social media where people engage them and purchase their products.
In as much as we encourage people to patronize internet marketers to enable them to grow, it's good to always look out for scammers using this medium to defraud people of their money or information. One good way of knowing genuine businesses is the reviews from their followership on social media. Genuine Internet marketers usually have a large or moderate number of followers on social media. Another way is that they display some of the goods or products they sell alongside themselves in a picture or video format.
Some of these scammers go-ahead to clone these popular social media account/pages with the same pictures and format but the follower-ship are usually small in number and use to defraud people  So before sending money to people online make sure you verify their authenticity by looking out for all these red flags if possible call the seller on video call before parting with your money or information.
Pay with a Secure Means of Payment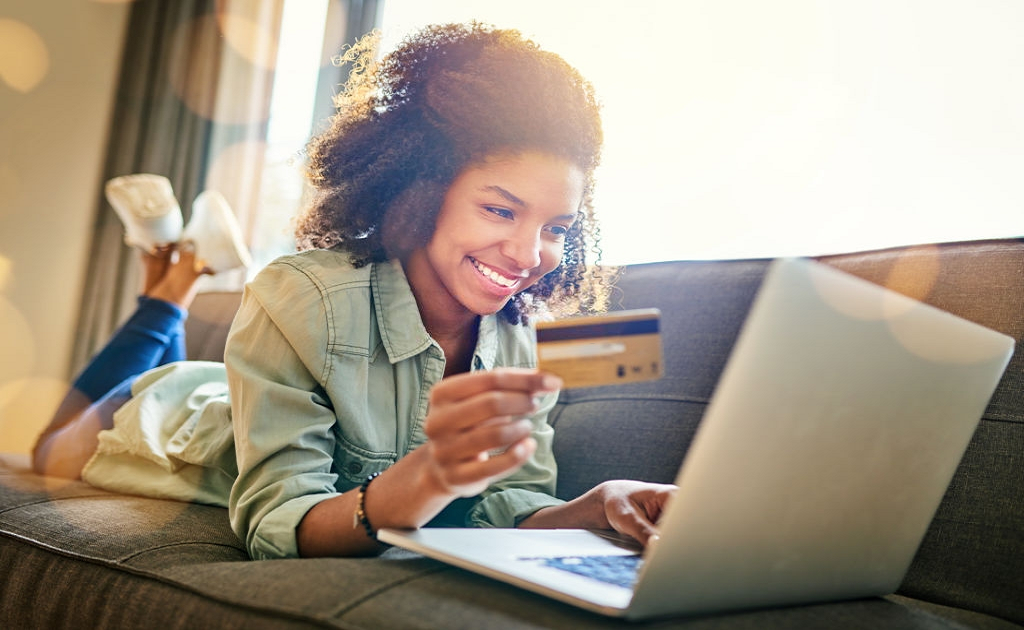 Always insist on paying with a well-secured payment gateway. Only use your debit card on sites that have a credible payment gateway. Most genuine websites integrate credible online payment platforms like Paystack, Flutterwave, Interswitch e.t.c. to facilitate payment on their website.
Avoid paying upfront on websites or businesses you don't trust.  If you must do a bank transfer, verify that the name of the bank account matches with the seller. Also, be careful about sellers asking for cryptocurrencies as a mode of payment.
That is why at Obejor, we have a very secured payment platform that enables you to make payments with ease without worries.
Always Check Reviews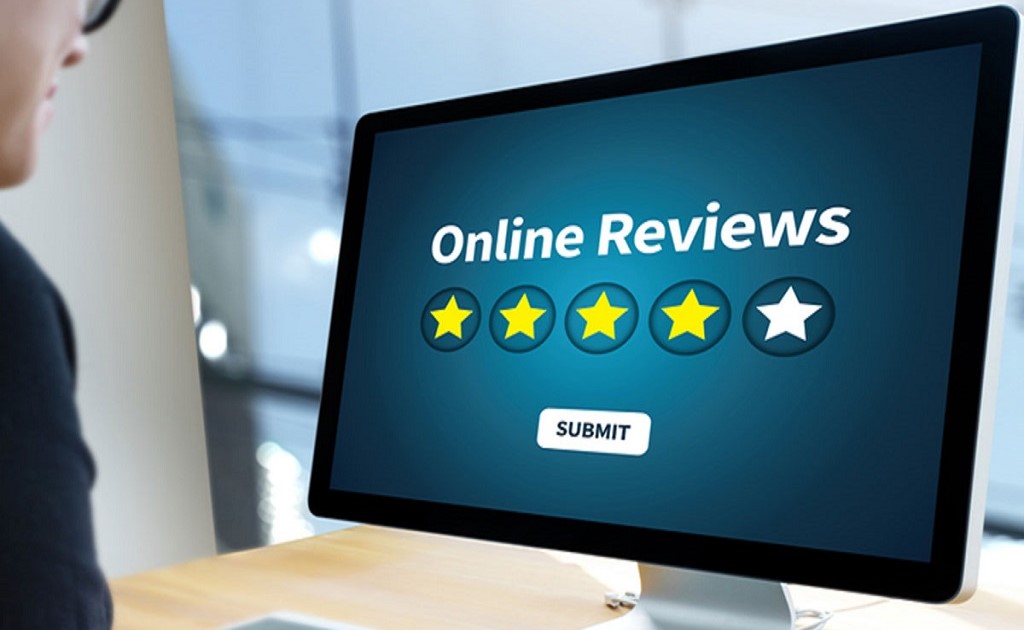 Reviews both online and offline are another way to check the credibility of an e-commerce store or an online marketer. Before you do any transaction with anyone, type in the company/person's name in google search and read about them. There is a likelihood someone has talked about them online.
You can also do offline reviews by asking friends and family to do a background check if you are not too sure of who you are dealing with.
Don't buy if its too good to be True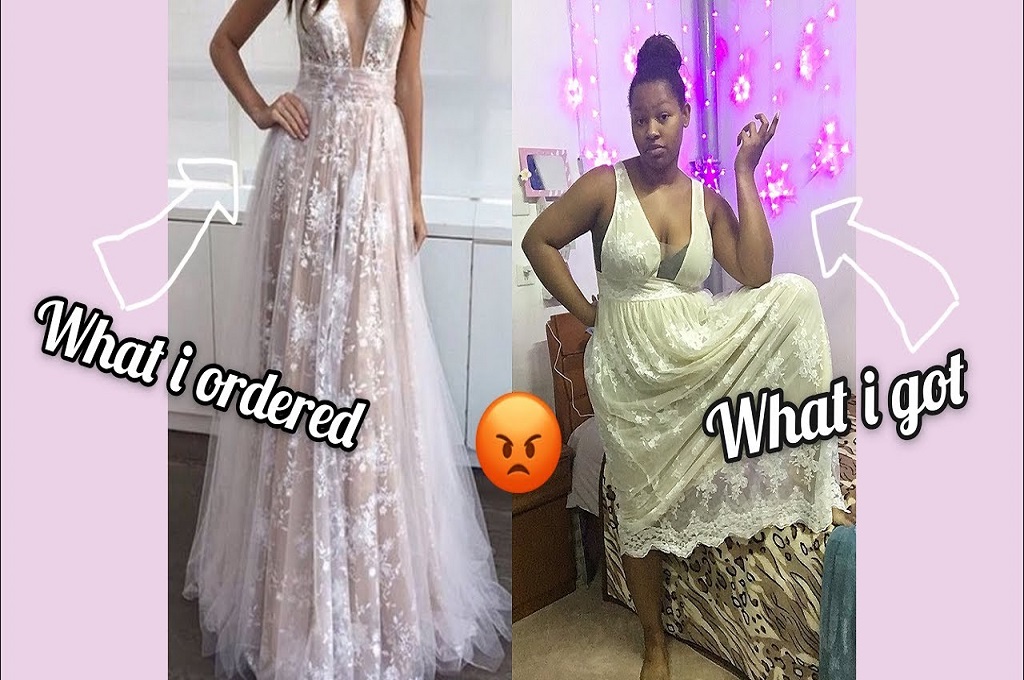 Don't get greedy, there's no free lunch in life. If the product is way below the actual market price, there are chances that it's a scam or of low quality. If you see an iPhone 12 Pro being sold for ₦100,000 somewhere when you know the amount is way below the market price. It is a major red flag and there is a likelihood you might get scammed of your money or you might get fufu inside the package when you receive it. Always insist on value for money.
Read Privacy Policy/Terms and Conditions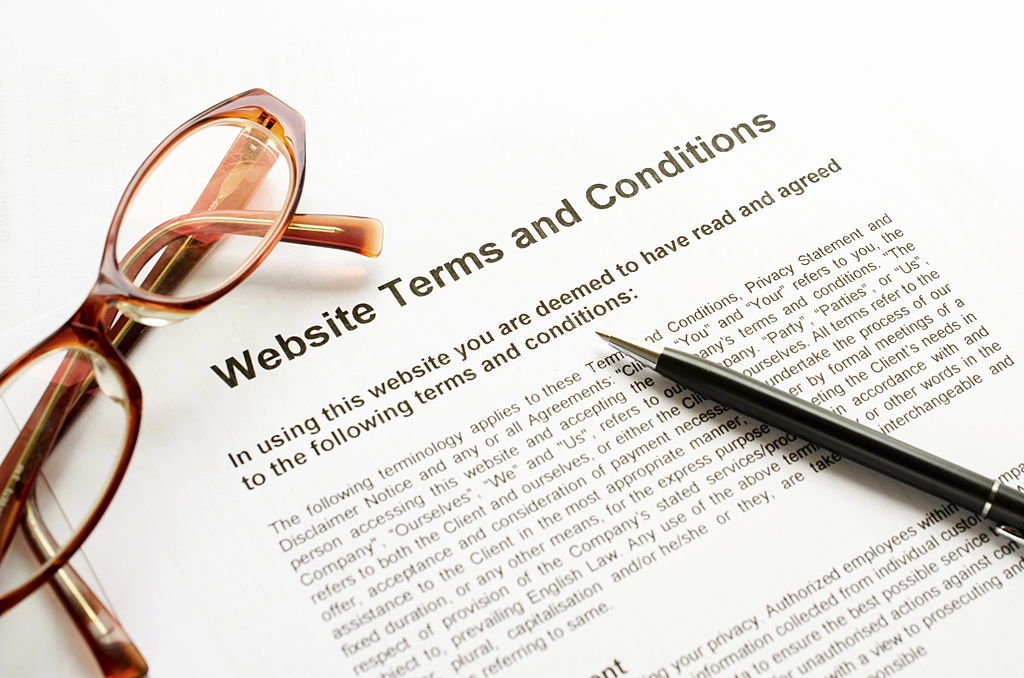 Always read the privacy policy and terms and conditions of any website you wish to shop from. There you can see information bothering on pricing, shipping, return policy, hidden charges, and the rest. Never ignore this whenever you are shopping online.
In conclusion, it's essential to be on the alert whenever you're shopping online. Be on the lookout for anything that doesn't seem right and if your guts don't feel right about it, then it's probably good to relax and do some research more about them or look elsewhere.
Always insist on the best. That is why at https://obejor.com.ng we make sure that your expectations are met when you are shopping with us. With our free delivery package to secure payment gateway, 24hr customer support, return policy, and the rest. We assure you nothing can go wrong.
Did we miss anything? Tell us in the comment section so people can avoid getting scammed while shopping online